Get Involved!
We would like to invite you to take part in Park Jams Florida! This will be a community-based event centered on Family, Education, and Music.

The goal of Park Jams Florida is simple, let's bring back the days when spending quality time with the family at the park, children playing, and all kinds of music filled the air. When you gathered with friends and neighbors to share a community meal and dance under the sun & stars while the kids laughed the day away.

Park Jams Florida is a monthly event that will gather a National and International selection of DJ's, Turntablists, Graffti Artists, Dancers and Emcee's together and brings them and the party to the community. We are now looking to secure the party rockers, sponsors, vendors and volunteers for this event, and we would love to make YOU a part of the experience. Along with our sponsors, Peavey, Chase Entertainment, and the Park Jams affiliate sponsors; The Next Phase Entertainment LLC and HeadNOKKA Media Group Inc.

If you are interested and want to be involved; please select the role you would like to take in the Park Jams Series. We thank you in advance for your time & support!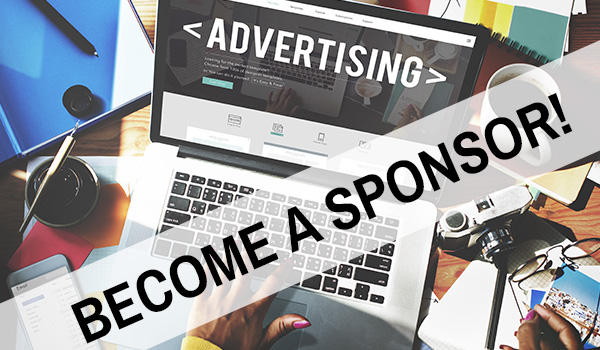 Become an official sponsor for the Park Jam Series and join the many brands that will be taking part of this community event.
Click here
to learn more about becoming a sponsor.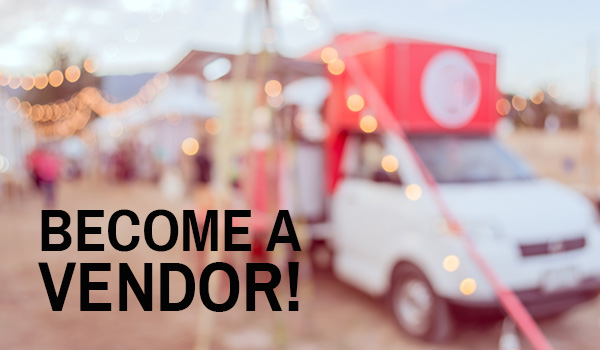 We are always looking for food and product vendors at our event.
Click here
to learn more about how you can be involved.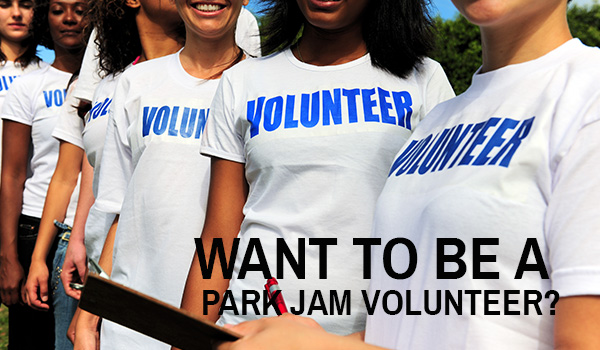 Are you looking to volunteer for community events? Do you enjoy a music-filled atmosphere at the park.
Click here
to submit your request to volunteer.